Automated Roll Forming Systems
Roll Forming Lines | Systems | Roll Tooling
Automated Roll Forming Systems
Special Purpose Rollform Machinery
Automated roll forming systems and special purpose roll form machinery have been an integral part of most of the projects KOLEV Engineering Inc. has undertaken over the last twenty-plus years.
The roll forming process is a progressive motion of shaping a cold sheet metal through stages of forming and bending allows and requires implementing a higher degree of automation in designing and manufacturing of roll forming systems.
In general, more automated roll forming systems render higher productivity and better return on investments for roll form operators.
KOLEV Engineering makes highly automated roll forming systems implementing the latest available automation technologies. We design and manufacture various automated roll forming systems that can match your custom shape products and production needs.
We also make special purpose automated machinery that are designed to operate as a standalone or as an extension of the automated roll forming line. Usually, the special purpose machines work continuously, enabled by automated transfer systems, and are an integral part of the automated roll forming system.
For example, If specific features of forming and punching are required to be implemented in the roll-formed part and are in contradiction with the roll forming process, these operations are completed separately as post-secondary operations. In this case, special purpose automated machinery is designed and manufactured in such a way to become part of the automated roll forming system.
Another example is shown in Fig.1, where manufacturing steel doors require roll forming the longitudinal edges of the steel panel and is just one of the fourteen-line operations. This complex assembly door line from start to finish has a bending operation, which for line speed purposes instead of press brake bending, is done by a rollformer between the other special-purpose automated machinery.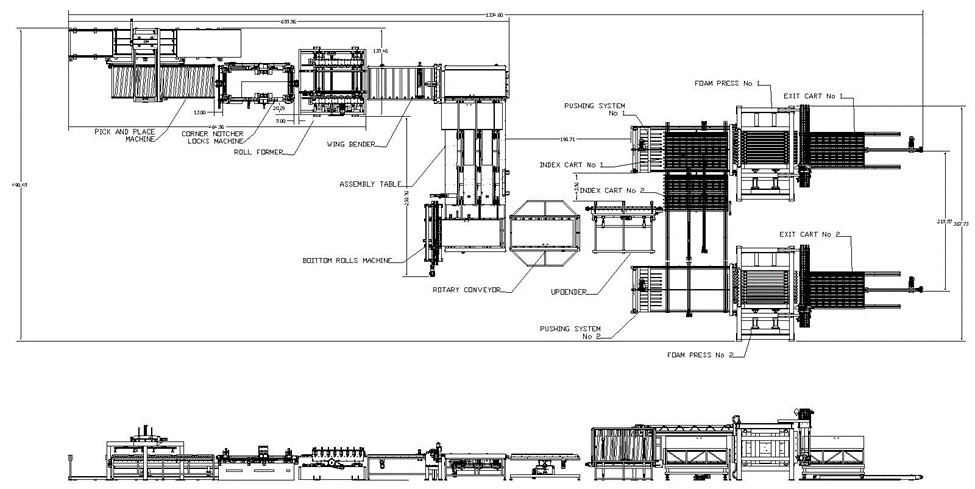 Fig. 1 Residential metal door roll forming line with special-purpose automated machinery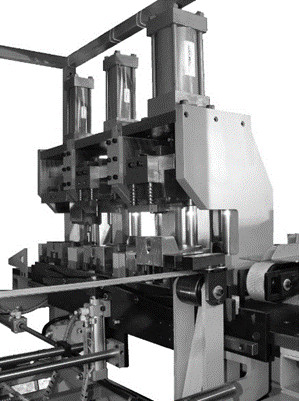 Fig. 2 Special purpose automated machine for wire mesh decks reinforcement channels. Performs additional punching and forming.